During such events as our 2-day site survey, we spend one or more days training you, your management, shipping, IT, human resources – whoever you specify while we're there on-site with you.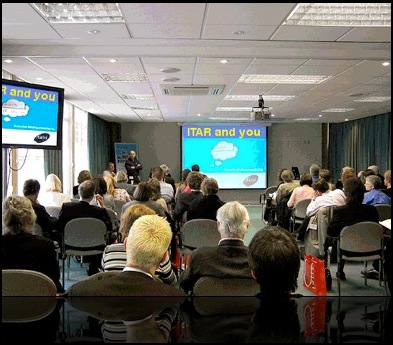 But what happens after we leave? We continue to support our clients to the extent they wish or need, even in many cases to serve as their out-sourced export-compliance department. To help you develop self-sufficiency in export control compliance training, we can also prepare for you a customized version of this training and testing Website. It is expressly designed to comply with export regulations and published best-practice doctrine, such as the Nunn-Wolfowitz Task Force.

Download EIL brochures

Click on a brochure's thumbnail to download a copy. For the engagement policies brochure, contact us.